Physiotherapy – NDIS – Pilates
• Musculoskeletal and Sports Rehab
• Injury, Surgery and Stroke Rehab
• Functional Capacity Evaluations (FCEs)
• Dry Needling
• Pilates Reformer Classes
• WorkCover, DVA, EPC
• NDIS (Registered Service Provider)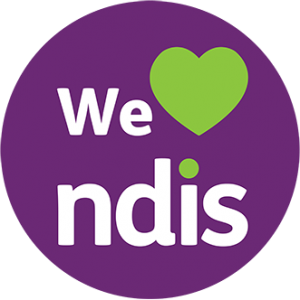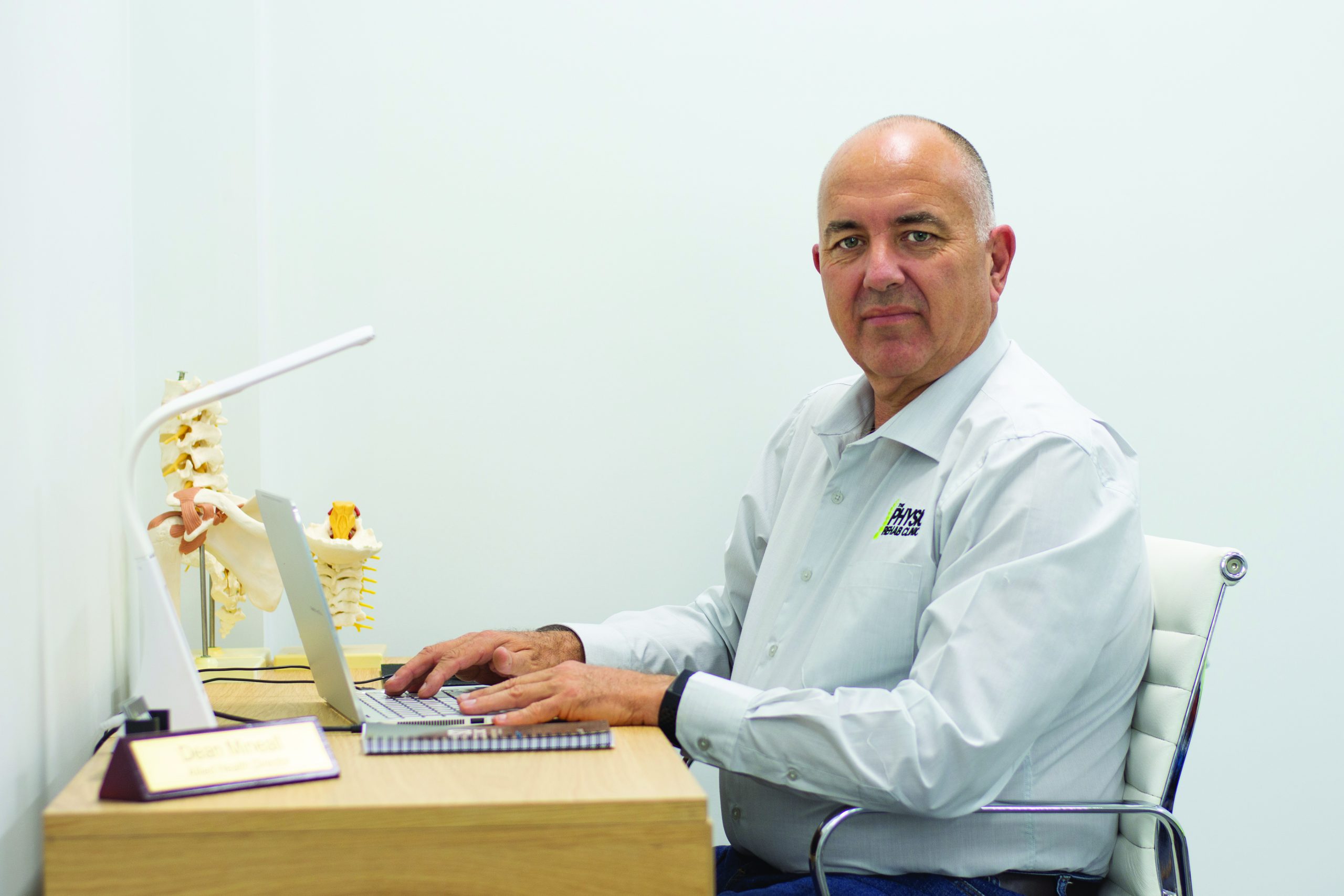 Dean Mineall, Principal Physiotherapist
Welcome to The Physio Rehab Clinic. Our physiotherapy philosophy looks beyond the symptoms of injury and pain to identify and treat the underlying causes to help you Move well, stay well.
The Physio Rehab Clinic provides a professional and inclusive service to assess your individual requirements, listen to your story, recommend and implement a treatment plan to get you on the road to recovery.
We are an NDIS Registered Service Provider – call to discuss your needs.
We also offer Pilates Reformer Classes. Our new Studio has open and classes are now open for bookings. Small class sizes so it is important that you book your classes.
Book your PHYSIOTHERAPY appointment here
To make an appointment for physiotherapy, click on this link and book directly through Online Booking or phone us on 4092 2605
Book your PILATES REFORMER classes here
To reserver your place in one of our Pilates Reformer classes you can phone us on 4092 2605 or book direct and pay through our Event Booking Link