Muscoloskeletal Physiotherapy
uses advanced clinical assessment and diagnosis methods to treat muscle and joint problems especially spinal conditions that commonly cause lower back pain and neck pain.
 Treatments include
reduce joint and muscle pain
aid recovery and return to your normal activities
improve flexibility, strength, movement and co-ordination
Help you to prevent future injury recurrences
prescribe exercise programs to aid recovery and build strength
manipulation to balance correction and muscle tone
Rehabilitation Services
& WorkCover
Recovery can be difficult for all of us. Getting back to normal, or even finding a "new" normal, is a journey which takes one step at a time. Our rehabilitation therapy helps everyone find their own individual recovery path through improvements in strength and functional capacity and mobility. 
If you have
had a stroke

been diagnosed with diabetes

limited mobility through illness or injury
had major surgery (knee, hip replacement surgery)
had reconstructive surgery
had an accident or been hurt at work
limited mobility of any kind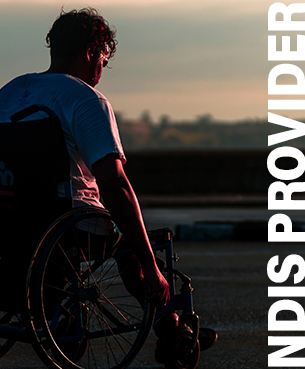 NDIS 
Proudly registered as one of the Tabelands NDIS Service Providers, Phyio Rehab Clinic in Mareeba.
We have experienced physiotherapists that can work with NDIS patients to identify health goals, assist with pain management, provide exercise programs for rehabilitation and to maintain strength and mobility.
Phone and speak to our physiotherapist to discuss all your NDIS care plan needs.
Cancer Rehab & Chronic Pain
The PINC & STEEL Cancer Rehabilitation Program provides individualised prescribed rehabilitation to women and men diagnosed with cancer, helping them to function at optimal levels through every stage of their cancer treatment and recovery.
This world-wide recognised program is designed to maximise recovery, regain physical strength and endurance, improve body confidence and control by the use of exercise as medicine.
Delivered by the only certified Cancer Rehab Physiotherapist on the Tablelands.