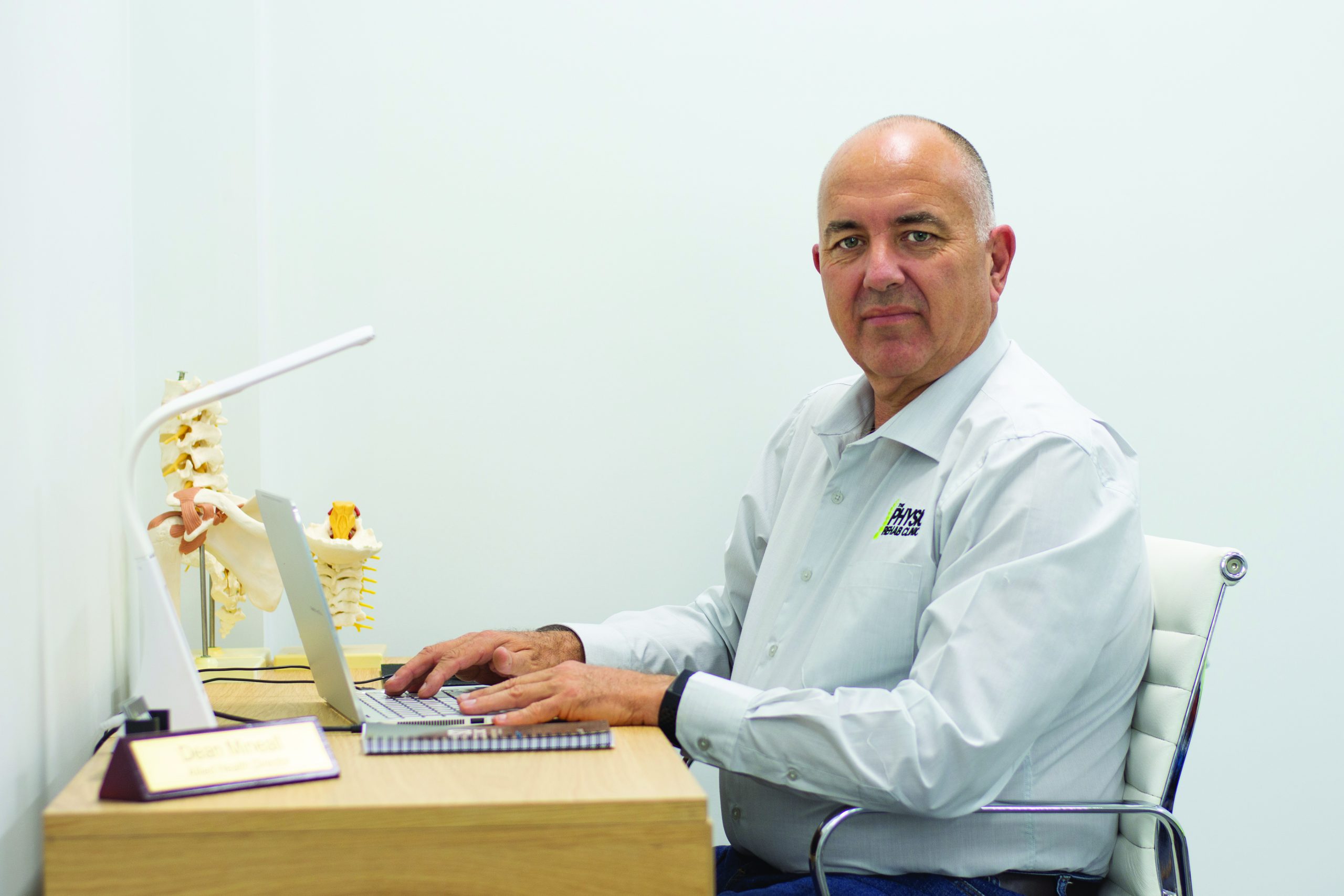 Principal physiotherapist Dean Mineall brings his passion for functional and efficent body movement through posture, balance, strength and reprogramming to his Mareeba Clinic.
He has extensive experience and success in understanding musculoskeletal rehabilitation cases where young people with severe disabilities have not been able to stand from a sitting position and after a dedicated Move Well, Stay Well rehabilitation program have then been able to qualify for their drivers' licence without the need for a modified car.
Other disabled young people that are now able to run and play with their siblings through to older people who have been able to achieve significant recovery after stroke, or neurological surgery and been able to stay in their homes longer and maintain their independence.
These are the passions and success that allow Dean to continue to have a passion for musculoskeletal physiotherapy.