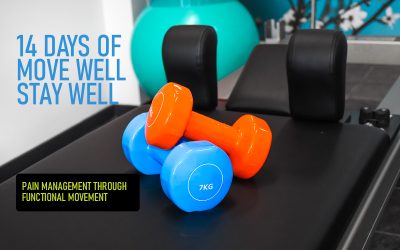 Our philosophy is "move well, stay well" and our clinic is dedicated to helping people achieve the best mobility possible.
Proud to be sponsors of the 2019 FNQ Regional Gymnastics Championship this weekd held at the Mareeba Gymnastics Club. Thanks to everyone who attended, you made it a great event for us. Thank you to the Club for inviting us.
Heatwrap therapy - Flexeze Flexeze Heatwrap Therapy is a safe pain relief method for muscular aches and pains. Over the many years of practice we have used Flexeze on patients with great results. It certainly lasts for 12 hours and in some cases more. It is a one-use...